Electrical products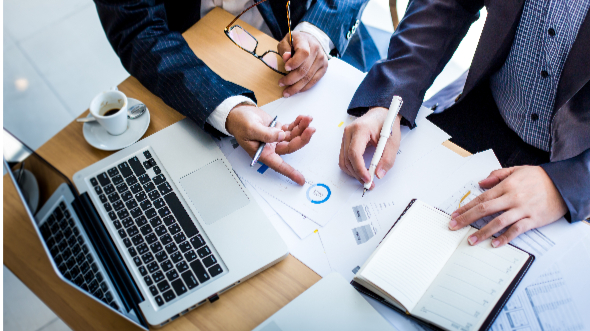 Project management
For optimal road safety and maximum traffic convenience, it is important to provide road users with important information in every situation. AGMI's traffic information systems are able to provide this service. Together with a traffic expert, one of our project managers assesses the current traffic situation and advises you on the possible solutions and applications.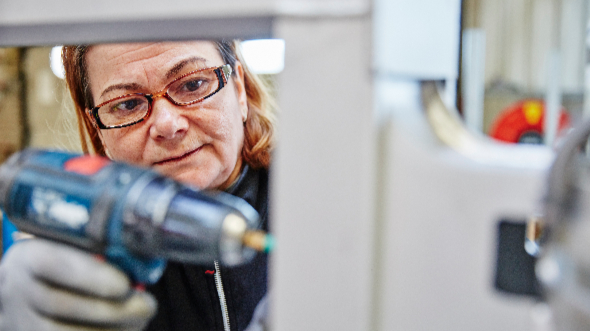 Production
The new traffic situation is outlined and the locations are drawn on a city map. Afterwards AGMI will pan out the sign plan and connection diagrams of the entire system. All necessary production materials are produced and all other materials are purchased. Once this process has taken place, the final product will be assembled.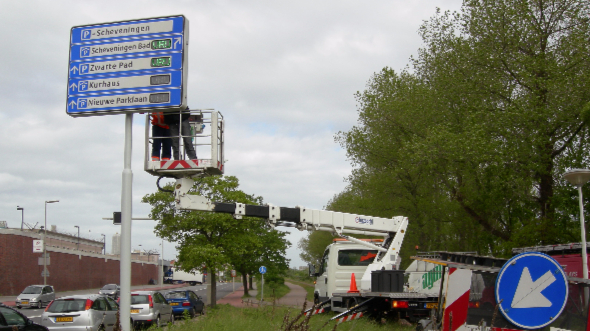 Placement
Before the installation of the traffic information system takes place, a location inspection will be performed by the client, the installer and AGMI. Picket posts are being used to deter the location of where the reference or object will be placed. With the drawn-out location map and the detailed design, the installer knows exactly what should be place where. Required installation permits and traffic measurements will be applied for by AGMI or the installer.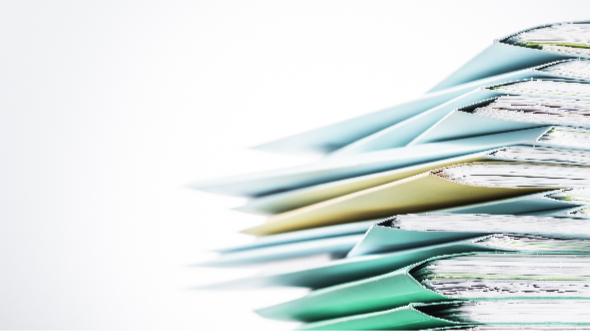 Delivery
As soon as the delivery of the traffic information system takes place, a system check will be done onsite. If necessary, the system will be connected to other systems. In addition, a delivery file is created per location, containing pictures that illustrate the operation process or demonstrate that the board configuration matches the design drawing. Such a file is handed out on delivery.
Certificates
During the production process, we test how we can meet the standards and requirements associated with the final product. In case of a positive assessment, we can supply the required component data, product sheets or certificates.