Tunnel safety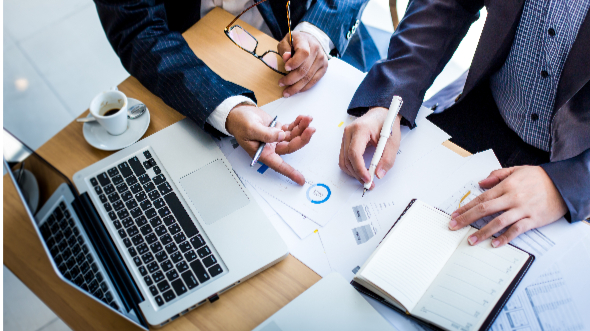 Project management
AGMI's project manager is the central contact for the client. Questions concerning technical issues and planning in order to realise timely and correct delivery of products are the responsibility of the project manager.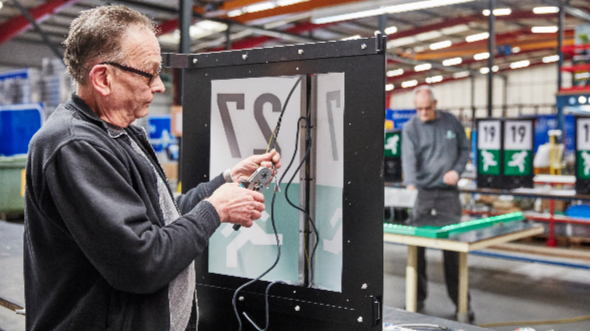 Production
Once the client has given approved of the product drawings and the engineering phase has been completed, the orders are released and scheduled for production. After the materials have arrived, an efficient final assembly of the tunnel products is started before delivery takes place.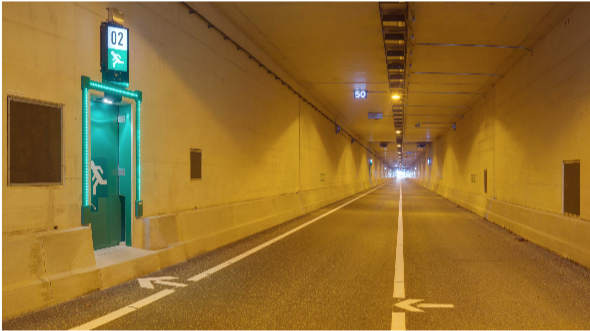 Placement
At AGMI, we create our products in such a way that they are quick and easy to assemble using plug-in connectors and pluggable hinge brackets. Because of the previously mentioned assembly methods, clients can carry out the installation of the products themselves. When desired, AGMI also provides the supply of drilling moulds to accelerate the installation process even further.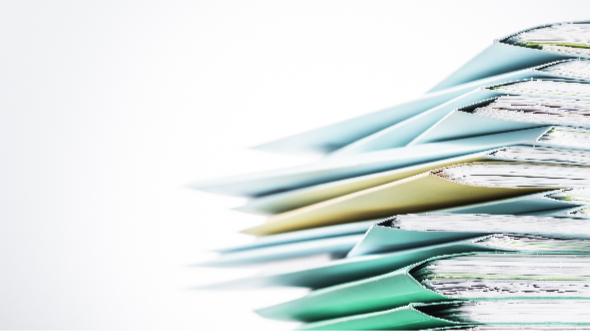 Delivery
After our clients have received all the products and after completion of the production process, a FAT (Factory Acceptance Test) is always conducted at AGMI's factory. During the FAT, the products are being tested visually and functionally to check whether they meet the requests our clients have asked for, after the completion of the engineering phase had taken place.
Certificates
Rijkswaterstaat has enforced the LTS (National Tunnel Standard) in the Netherlands. The LTS consists of all requirements, standards and guidelines with which tunnel products have to comply. Besides the previously mentioned items, the LTS also states how they should be demonstrated. AGMI has all required certificates and declarations for its products or applied components. Therefore, all our clients can evince that the products meet the requirements, standards and guidelines.