Certificates
Why certify?
Our clients can expect all of our products and services to meet high standards regarding quality, sustainability and safety. By means of certification and standardization, we not only secure our modes of operation, but also demonstrate that our products and services meet those requirements. This assures our clients that they can trust their assignments to be in the best hands.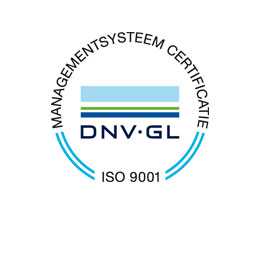 NEN-EN-ISO 9001
We continually optimise our products, during which we structurally improve our quality management.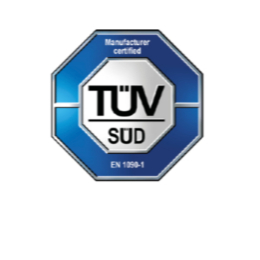 NEN-EN 1090-1
Welding certificate to safeguard the quality and production processes of our aluminium support structures.
Eurocodes
The design and calculations of our aluminium structures and foundations have been tested for constructional safety.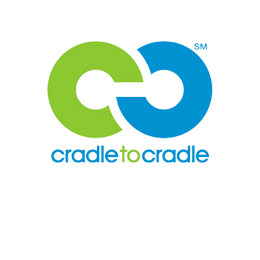 Cradle to Cradle
Our signage, support structures and tunnel lighting are manufactured in such a way that the materials used in one products can be reused as raw materials for another product without the loss of quality.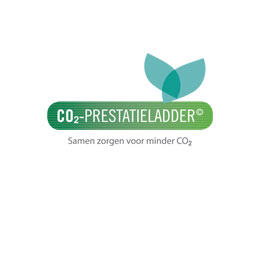 CO2 performance ladder
We have achieved level 5 on the performance ladder, which shows we act C)2- consciously, for example by saving energy, making efficient use of materials and using sustainable energy.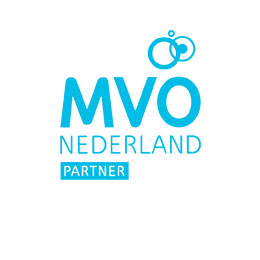 MVO
People, planet and profit are all part of the track we take to be able to do business in a good, fun and lucrative way!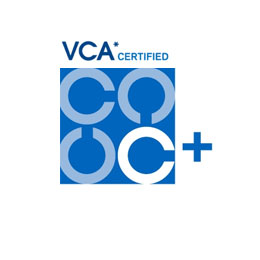 VCA**
The VCA** certificate proves that we, as primary contractor, properly assess, control and structurally safeguard the risks concerning the health and safety of our operational staff.