CO2 performance ladder
The CO2 performance ladder is an instrument that helps companies reduce their CO2. There is still a lot of progress which can be obtained within the corporate chain, regarding energy saving, the use of efficient and sustainable materials, and renewable energy. The CO2 performance ladder specifies how much CO2 emission a company omits and is, therefore, an excellent tool to measure this. On a daily base, the CO2 performance ladder proves its value for an increasing number of sectors in the corporate world.
CO performance ladder level 5
In the run-up towards the CO2 performance ladder level 5, our CO2 Footprint verification has been approved by SGS Intron. While drawing up the CO2 Footprint, the guidelines of SKAO have been followed precisely. In the set-up of the footprint, SKOA has looked at our CO2 emission, which is mainly due to the consumption of natural gas, fuels for company cars and transport suppliers and goods. After bringing clear attention to where we can reduce consumption, concrete measurements have been taken. We therefore see it as our task and duty to strive for the lowest possible environmental impact by recording, managing and reducing the energy flows wherever possible.
We have an extensive recycling plan as part of the Scope 3 CO2 emission. Certified companies will pick up, dispose and process our separated waste. In addition, we always take back traffic and street signs, traffic sign posts and brackets. After this is d0one, we offer them to certified companies for disposal and processing.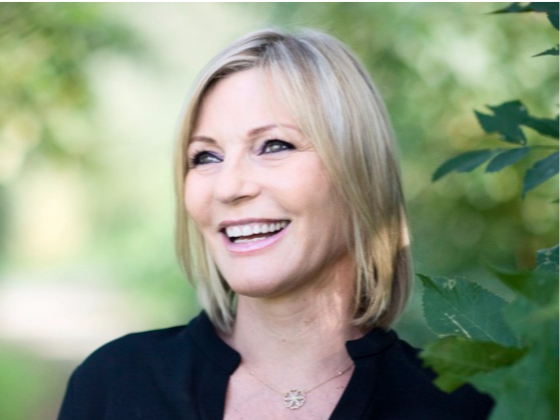 Anne-Marie Rakhorst Director Search: "During the advisory process with AGMI Traffic & Lighting (CO2 performance ladder), we noticed that they are becoming more sustainable within their organization. What is especially nice to see, is that they integrate sustainability into their products and new developments, such as the aluminium road portals and LED lighting. By doing so, they create a truly sustainable impact for their customers. This fits well within the vision of Search; double our positive footprint and halve our negative footprint."
Ambition documents regarding our CO2 reduction