Team
Anyone who offers high-quality solutions regarding the infra in the Netherlands and abroad should act as a reliable and trustworthy organisation where quality, sustainability and safety go hand in hand and are always of high importance. That is why we only employ professionally-trained specialists. Despite the fact that our team is very knowledgeable, you might also get to like them for who they are.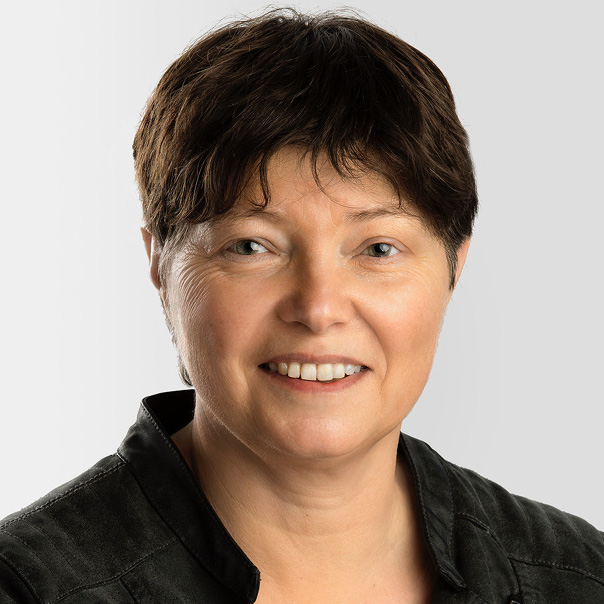 Marleen Linssen
Sales office staff
Advising customers about our products and services always gives me satisfaction. Especially when I see our products in many places along the road while travelling.
Besides work in the office, I spend a lot of time in nature and have recently obtained my IVN degree to be a nature guide.