Support structures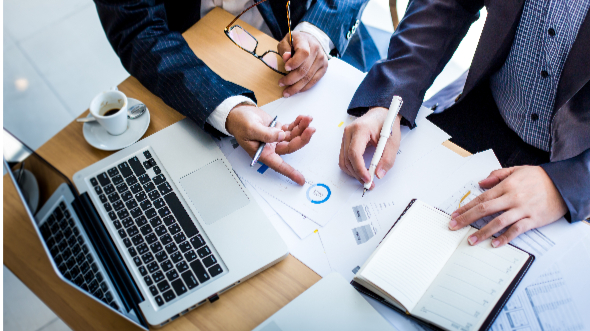 Project management
Our project managers start by looking at the location and make inventory of all dependencies in the traffic situation, such as a slope or a guide rail. After this has been done, the construction will be made according to the desires you, as a client, have. This ensures that the final solution is completely suitable for the traffic situation in question. During the execution of the project, the project manager will always be the first contact between customer, the execution, engineers and production. Having a point of contact keeps a clear overview on the project and avoids miscommunication from happening. Having a such a contact person makes it easier to get in touch, keeps a clear overview on the project and avoids miscommunications from happening.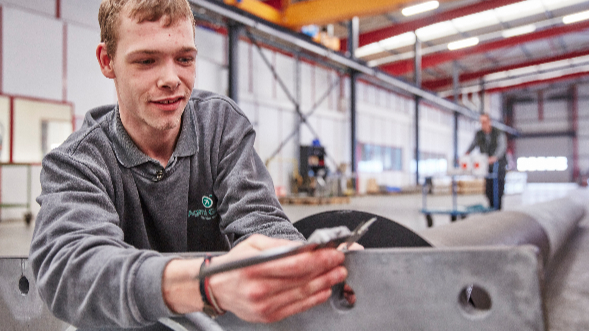 Production
As soon as the final drawings have been approved of, the production of the gantry is set in motion. AGMI has two welding robots which are able to fully automatically weld parts of the gantry together. Our production is carried out entirely according to the CE and NEN-EN-1090-3 standards.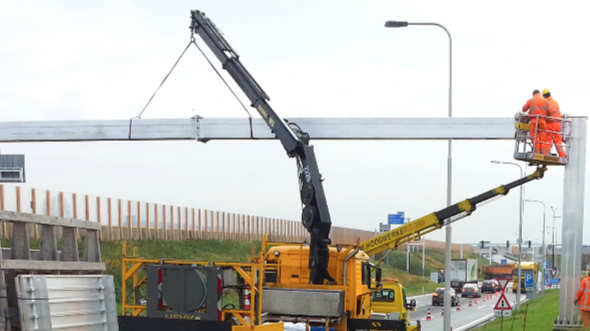 Placement
The placement of the gantry consists of two phases. First, the foundation is measured and applied. Secondly, the custom-made gantry is placed. The gantries are produced in parts, which makes it easier to transport and which means that the beam of the gantry can be placed in a short period of time.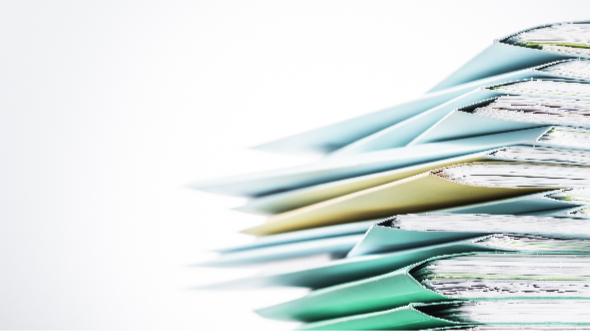 Delivery
The delivery file of our VICA products has been drawn up in accordance with the VDC (traffic safety support construction) guideline. This file contains as-built drawings; strength calculations of the foundation and the gantry; material certificates; product certifications; a probation report and welding definitions.
Certifications
All of our gantries comply with the euro codes and, therefore, also with the NEN-EN 1090-3 and NEN-EN 1090-1 standards. Furthermore, they are Rijkswaterstaat approved and AGMI holds possession of the reference model from the VDC.